About Jere Zell and Mill Creek Cabinetry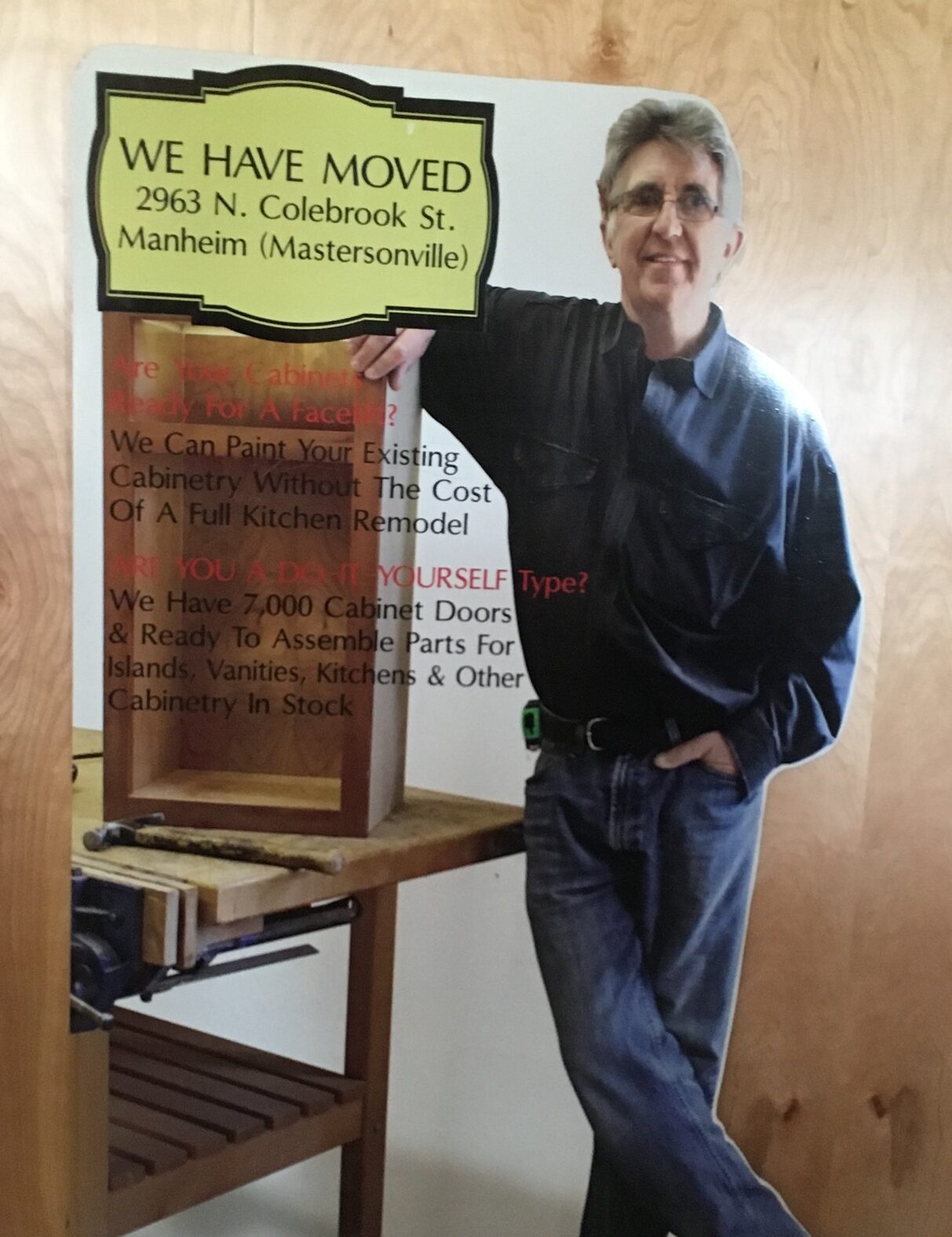 Jere Zell is a graduate of Hershey Vocational School and South Florida College.  He has been a woodworking craftsman for his entire career and founded Mill Creek Cabinetry in 1974. His first shop was a small smokehouse on his family farm.  He quickly outgrew the smokehouse and built a larger cabinetry shop on Mill Road in Elizabethtown where he was better equipped to cater to a wider variety of cabinetry projects.
Being dedicated to the philosophy of craftsmanship and giving back to the local community, Jere was instrumental in establishing a cabinetry and woodworking program through the Technical Institute at Harrisburg Area Community College.  The program began in 1990 with Jere as the first instructor of the two-year credit program. This program has evolved and changed over the years, but Jere has rewarding memories of students from diverse backgrounds and abilities coming to his Mill Road shop twice a week to explore the skills involved in cabinetry design and construction.
At present, Jere's shop is located on Colebrook Road in Manheim, PA.  Jere is still catering to the custom cabinetry needs of homeowners, businesses, churches, and medical offices.  Mill Creek Cabinetry has explored new directions in cabinetry with Jere's current line of JEREKO ready-to-assemble cabinetry.  Clients are excited about the up-to-date look of the JEREKO line and DIY advocates love the hands-on opportunity.  Jere is "on-call" and happy to assist his DIY clients.
Jere is now offering custom painting of existing cabinetry. Realizing that quality custom cabinetry can last for a generation, some cabinetry can last for generations, some cabinetry is a candidate for painting.  Jere can evaluate your existing cabinets and determine if they are suitable for upgrade painting.  This is the perfect solution for clients who are interested in exploring an up-to-date vibe but do not want to totally replace their existing cabinetry.
Contact Jere to discuss your ideas and let him help you explore the many opportunities that are available to replace or update your cabinetry.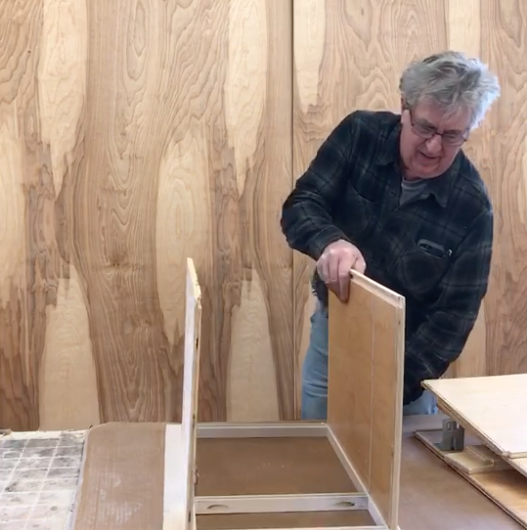 We are located at
2963 Colebrook Road, Manheim, Pennsylvania
You can reach us by calling, emailing, or filling out the form below:
717-669-6525